by Michael Newton | Dec 5, 2020 | Security Screen Windows | 0 comments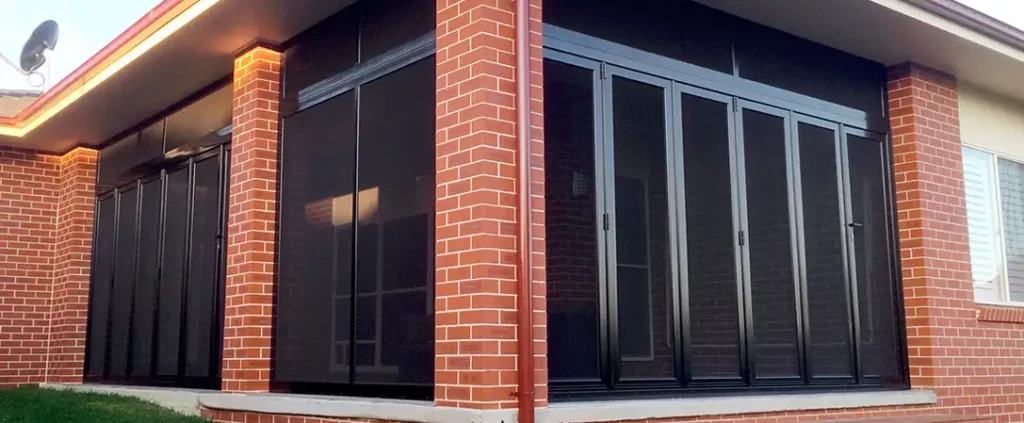 Table of contents
A house is made of bricks and beams; a home is made of hopes and dreams. Homes make us feel special. They should make us feel secure too. Security screen windows ensure your home is protected at all times. They provide affordable home securty and come in all configurations. Whether you have square windows or rectangular ones, there's a design available for all. Even if your windows are not symmetrically shaped, custom-made screens solve the purpose.
One-stop solution
They are available in all shapes and sizes. There are many varieties of frames and colors to choose from. The various types of window security screens in Tucson are as follows:
Fixed – Non-moving panels
Hinged – Swing inwards or outwards
Sliding – single, double or triple sliding
Emergency exit – Hinged or sliding; one-touch release system
Maximum security
Our window screens reduce the risk of theft or robbery to a great extent. We have designed them in a unique way to withstand high impact and burglars cannot tamper with it. They offer maximum security with minimum risk. Sleeping with your windows open is no more a far-fetched dream. They are solid, sturdy and keep intruders in check. These screens also provide a single latch or keyless emergency exit. It aids quick escape during times of crisis.
Aesthetic appeal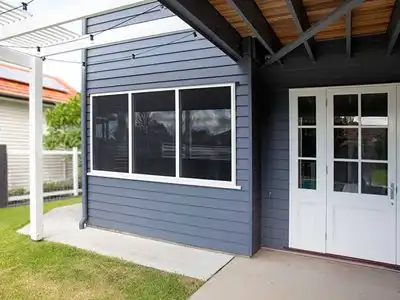 Looks matter and our security screen windows do not compromise on aesthetics. Besides securing your homes, they also look pleasing to the eyes. There are no bars or grills on your way. It gives you a perfect view of the outside.
Low maintenance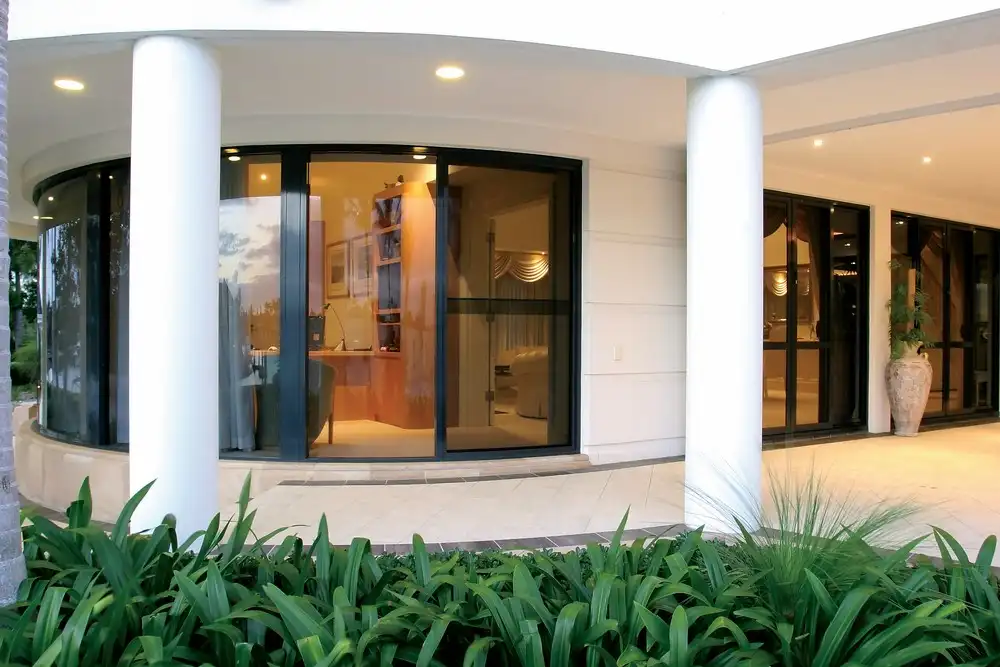 It's a one-time investment. Unlike ordinary ones, our screens are easy to maintain and need no replacement. They will last you a lifetime as they are made from heavy gauge aluminum. So you don't have to worry about broken glass, torn wire mesh or replacing them from time to time.
Free from pests
Bugs, pests, and insects can ruin our homes. Our security screens not only provide protection from such pests but also from harsh weather conditions. They prevent airborne debris from coming in and withstand cyclones as well.
Breath of fresh air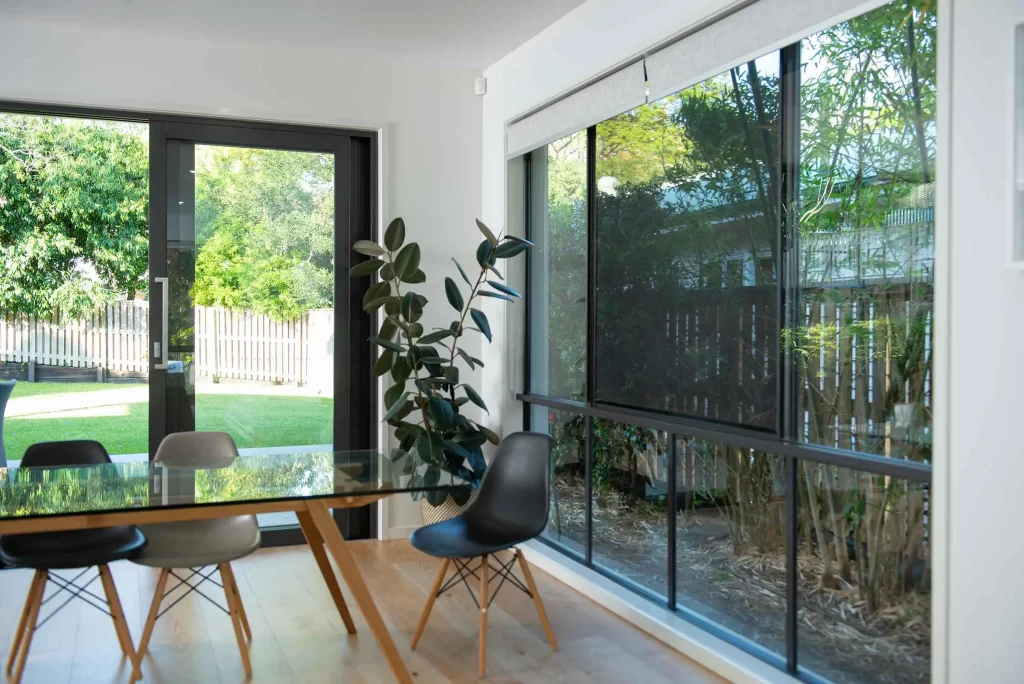 Homes must have enough ventilation; else they become stuffy and smelly. Our window screens are designed to allow maximum airflow. They also provide heat and UV protection and are known to block radiant flames.
Power saver
They keep our homes cool during the summer by letting natural air in. During winters, they ensure our homes remain warm by not letting any cold air inside. They act as power savers as we require no extra air conditioning or heating. So say goodbye to exorbitant electricity bill amounts.
Child proof & pet proof

With kids around, we need to be more cautious. Our home screens prevent window-related falls and ensure complete safety for your child. They are also pet-friendly. These screens can keep even the strongest and most aggressive pets at bay.
Easy installation
No more damaged walls or windows. Our window panels are easy to fit. We can easily attach them to the existing windows.
Getting that extra layer of security for your homes is now affordable and easy. With our home security window screens, stay secure, stay ventilated and stay tension-free.