frequently asked questions
Get the answers to your frequently asked questions
Do your home security products come with any warranty?
Our security window screens and security door screens come with a full 10-year warranty
Home security, is it worth it?
Short answer? Yes, absolutely. Studies show that home security provides an amazing deterrent would-be burglars. However, when combined with our security screens, burglars won't even bother. If they do, they would have to spend a very long time trying to get through Crimsafe screens. See here.
What are security screens?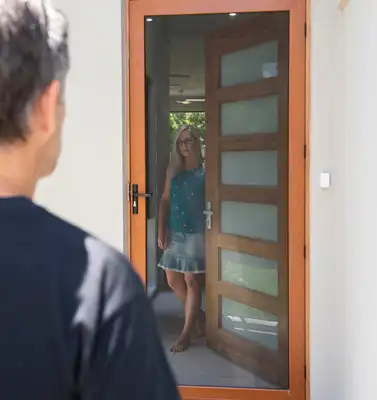 Diamondback Security screens are your best defense against would-be intruders. Our screens are made of heavy-duty steel mesh, making them virtually impossible to break through. In addition to providing security, our screens also act as a deterrent, deterring criminals from attempting to break into your home in the first place.
Whether it is security doors or security window screens, our security screens are specially designed to keep intruders out. Everything about the screen is designed with security in mind.
How to clean security screens?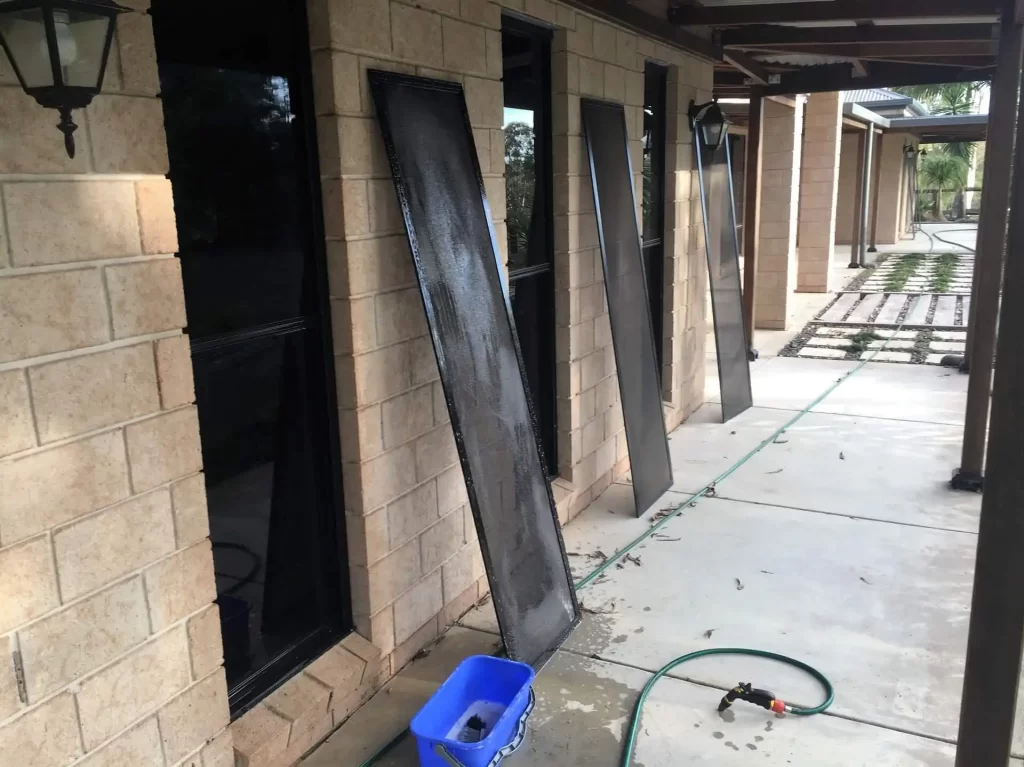 Regular maintenance involves a wash down of frames and mesh with Crimsafe Wash and Wax (or a regular car wash and wax) in warm water using either a soft non-abrasive brush, followed by clean water wipe down. In our desert climate, your screens should be cleaned every 6 months or so.
Will my security screens rust?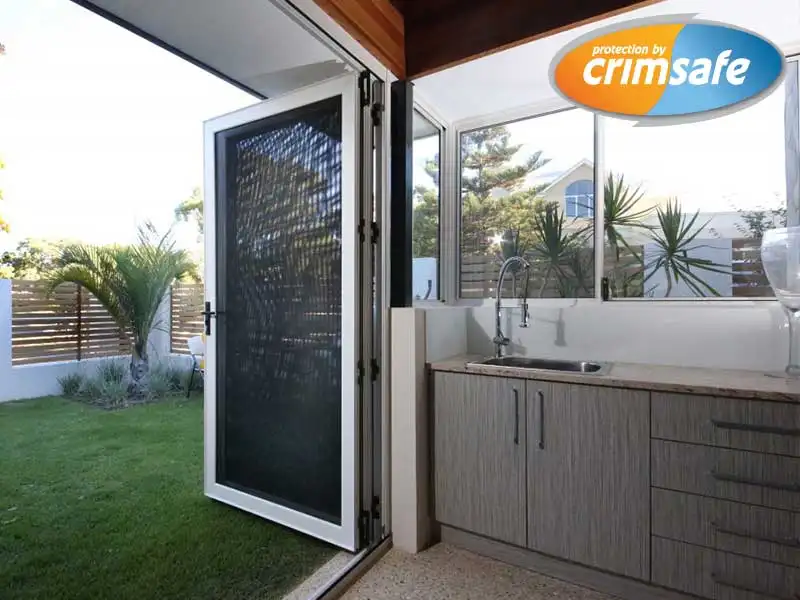 No. We use Crimsafe mesh which is made from 304 Grade stainless steel, which on its own has a lifespan of approximately 65 years. Crimsafe mesh is prepared using a high-grade pre-treatment and then coated with a high durability UV fade-resistant powder coating to further protect and enhance the finished product. Provided the underlying pre-treatment remains intact, Crimsafe mesh will not rust.
Why is Crimsafe so strong?
Crimsafe Security Screens are the toughest and most secure screens on the market. Our unique Screw-Clamp™ technology means that the mesh is screwed into the frame and clamped down with a vice like grip using the Crimsafe Screw-Clamp.
This makes Crimsafe much stronger than other products that use a plastic wedge to hold the mesh in place. When hit by an impact like a kick, Crimsafe spreads the load around the whole frame and back into structure of the building, meaning Crimsafe can resist enormous impacts compared to plastic wedging systems which only localise the impact, making them relatively easy to kick out compared to Crimsafe.
The mesh is also made out of 0.9mm thick steel, providing maximum security against intruders
How strong is Crimsafe's Tensile Tuff® Security mesh?
Make your home impenetrable with Diamondback Security Screens! Our Tensile-Tuff® security mesh is stronger than any of our current competitors' mesh in its class.
All Crimsafe products have significantly outperformed the impact levels required by the highest standards, and can resist higher levels of impact than competitor products. Crimsafe also passes Australian Standards for jemmy testing, pull-testing and knife-shear testing. View our product results to see how Diamondback Security Screens can protect your home.
Is Crimsafe strong enough for commercial and heavy-duty applications?
Yes. Diamondback Security Screens are the toughest and most secure screens on the market. With thicker frames and more screws, they are perfect for applications that need extra security. Diamondback Security Screens are ideal for banks, prisons, and other high-security installations.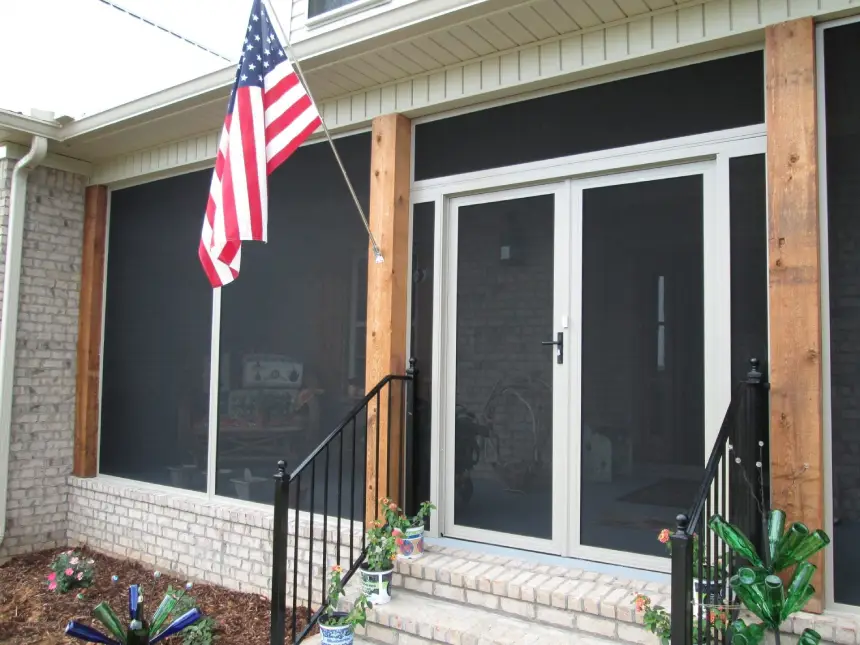 Will your security screens let me get out of my house in an emergency?
Yes. Make sure your business is safe and compliant with the latest regulations by installing Diamondback Security Screens. Our Safe-S-Cape emergency exit window screens from Crimsafe allow for keyless exit through windows in the event of an emergency, while still providing heavy duty security from the outside. Choose from hinged or sliding options to accommodate a variety of window styles.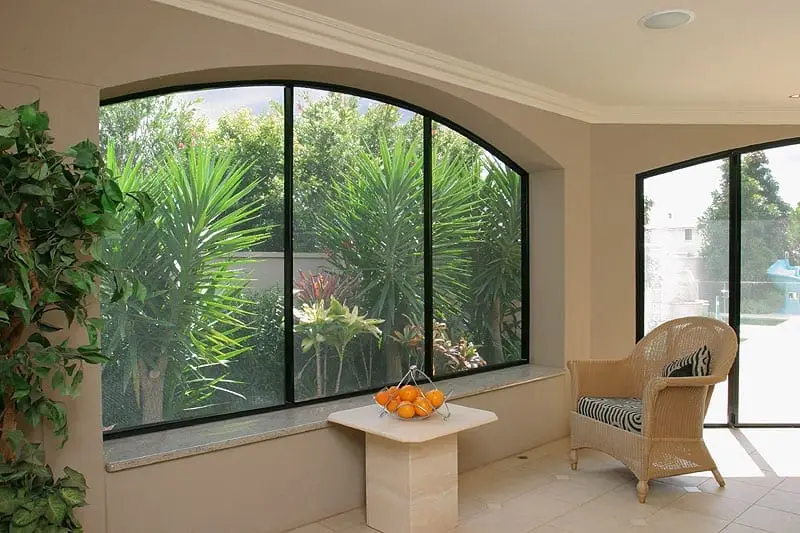 Is Crimsafe fly or mosquito proof?
Crimsafe Security Screens are the best way to keep your family safe and your home pest-free. Our screens feature Tensile-Tuff® mesh, which is designed to keep pests out while allowing fresh air in. Our screens are also stronger than traditional screens, so they won't tear or break.
Have a look at more information on home security.
Still have some more questions? Get in touch and we will be happy to help.