Our security screens and our family
Diamondback Security Solutions is one of the largest authorized Crimsafe dealers in Arizona. We offer the full line of custom security screens and Crimsafe security products. All items are manufactured locally so we can ensure the quality of each and every product. There's nothing stronger or better looking on the market today when it comes to security screens for your home. When you choose Diamondback Security Solutions you can rest assured that your family will be protected.
Diamondback Security Screens is a family owned and operated company
Our family is important to us. Your family is important to you.
We take pride in using only the finest quality security screen products to find real solutions for your needs. With over 20 years of law enforcement and security experience, we understand that not all needs are the same and will approach your security solutions with that in mind. We pride ourselves on protecting families, developing lasting relationships and delivering quality products without pricing gimmicks or games.
Let us help fortify your home today.
---
The leaders in securing your home – at a price that is great
The best security screens are Crimsafe's products. Crimsafe stand out as an industry leader for more than 20 years with the ability to protect your property and meet any challenge, be it at home or on-the job site – we've got you covered!

Security Screens come custom built made just right: protecting homes, office buildings warehouses hospitals retail outlets banks prisons schools aged care residences road overpasses railway crossings They're also designed tough enough so they'll handle anything a burglar throws their way.
---
Why choose Diamondback Security Screens?
Fastest turnaround
While other companies will try to get your home secured in six weeks or longer, Diamondback can install in less. Why wait?
Industry leaders
As the industry leader, we stand out from all other companies with our stainless steel security screens that outperform competitors in strength and performance tests for more than 20 years. Our products come custom built to fit any project you need them on – homes or offices; warehouses & hospitals; schools & railway crossings alike! With Crimsafe's advanced technology and Diamondback protection at hand (we offer safe solutions no matter what challenge comes), there really isn't anything Diamondback Security Screens can't handle.
There's a range of products for every application.
Doors – hinged, sliding, double and triple sliding doors, bi-fold, French and stacking doors
Safe-S-Capes® (Crimsafe's keyless emergency exit system) – hinged and inswinging windows
Balustrades, walkways and pool fencing
Hurricane debris screens
Windows – fixed and hinged windows
Patio and outdoor enclosures
Fire attenuation and brushfire resistance
Toughest in class
Crimsafe is tough enough for you. Our thicker mesh and the patented screw-clap system have consistently proven to be stronger than our competitors' screens, providing maximum security without looking like prison bars or grilles in your home!
Safety
The criminals might think they have trapped you in a compromising position, but with our keyless exit system from the inside out – there is no need for worry! Our Crimsafe-S Cape® provides quick access during emergencies without sacrificing security. With this product passing tests simulating flying debris impacts up to 156 mph and diamondback's 10 year warranty on all products we make; it sure makes one decade worth protecting your peace of mind.
Have a look at more information on home security.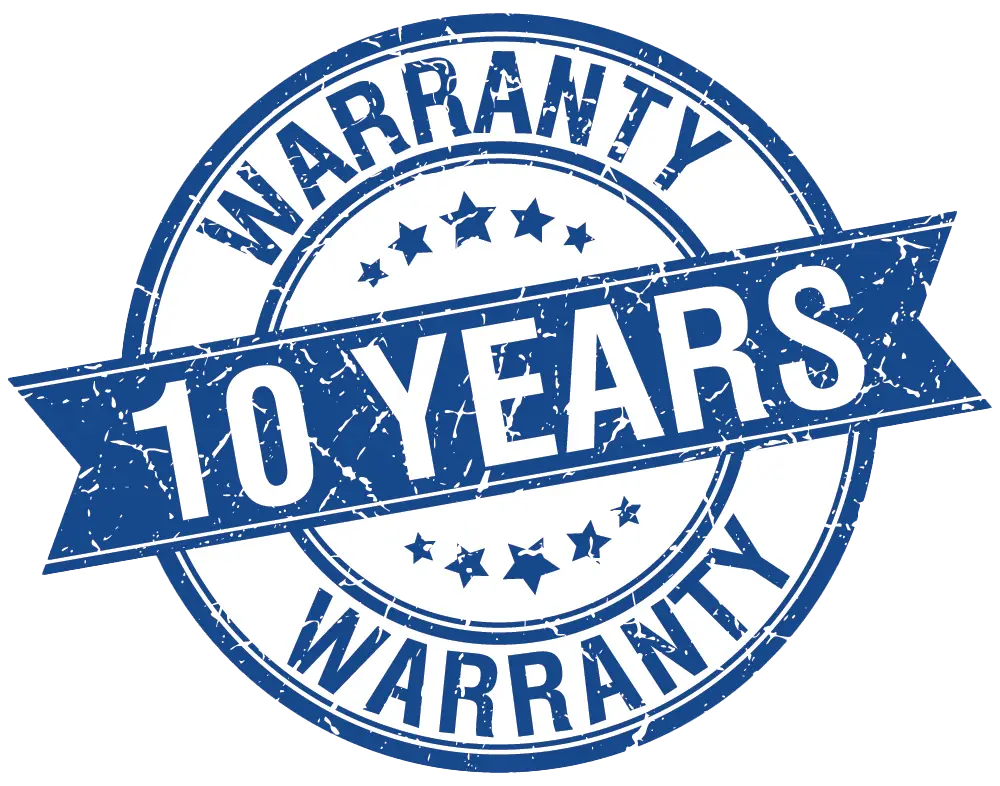 Call us today for a free estimate and in-home consultation.